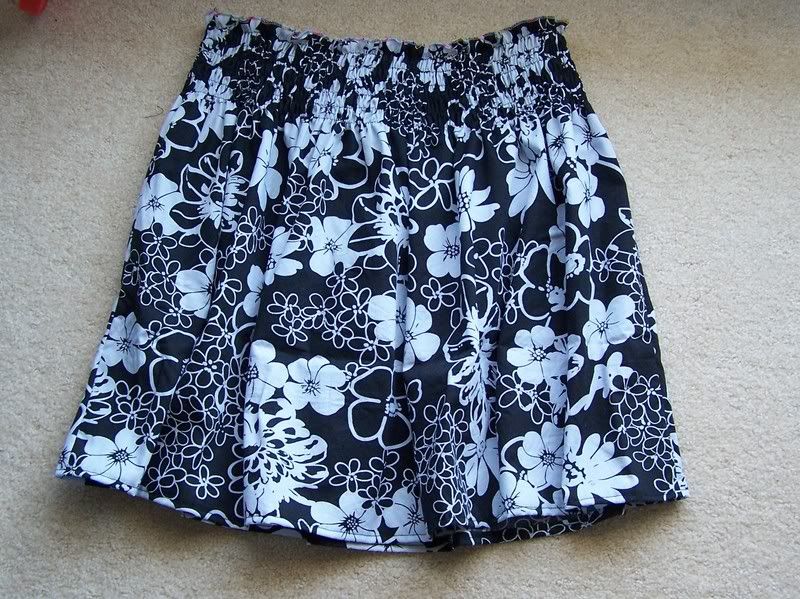 I did some sewing for myself yesterday. I had plans on making matching shirred tops for Jalisa and me to wear on holidays, but W doesn't like them on anyone (they make people look preggers apparently). So it is a skirt for me now.
After watching Steve Irwin's emotional memorial, Mum and I headed down to SL. I just wanted to pick up so softie fill and some threads that I had run out of and I got those plus some extra fabrics that were at 75% off...including another rayon elastane blend that is sure to be a top and skirt set for me, some natural coloured cotton tracksuiting and some beige-y cotton.
I have read that plain bolts of fabric are not as appealling as prints...I suppose they don't catch the eye as much. And yet, the plain colour is more versatile - It does not date like a print will. They can be used across a few garments without having that deja vu feeling. That is why I force myself to look at the potential of one toned fabrics - they can age in my stash.